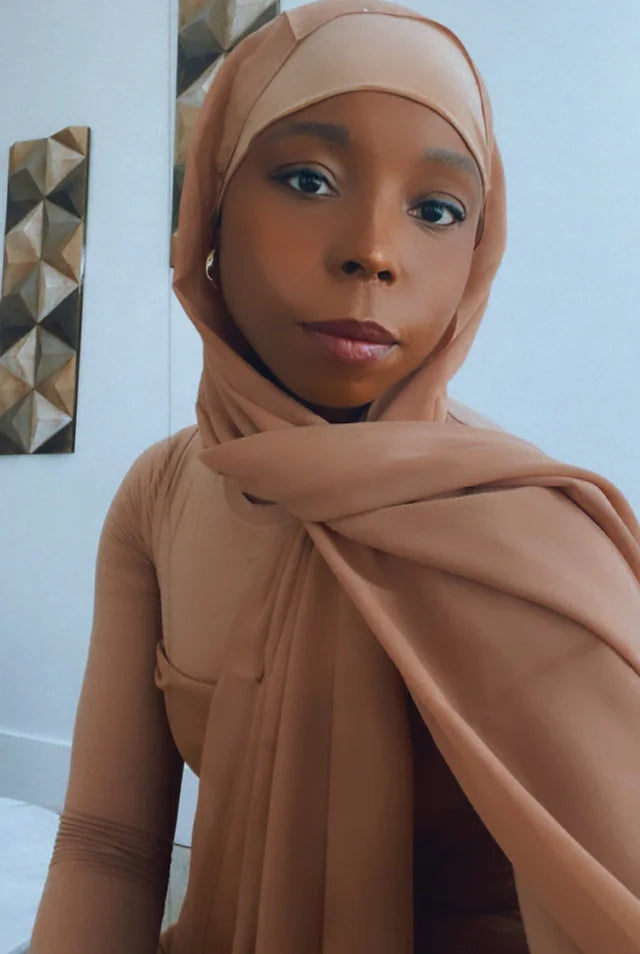 about us
Flora & Noor  is an inclusive, halal-certified, vegan, cruelty-free, and sustainable skincare brand for those who appreciate clean skincare, those needing to treat the skin concerns of melanin-rich skin, and those with chronic skin conditions starting with eczema and hyperpigmentation. We push the boundaries of high-performance skincare and environmental and social consciousness with the power of plants, inclusivity, and innovation.
Flora & Noor is consciously created to be clean, cruelty-free, and yield glowing and efficacious results. Flora & Noor is an inclusive skincare brand with halal, vegan, and cruelty-free products. My hope is to encourage self-care and wellness and provide skincare for those who are looking for products that target the skin concerns of those with melanin-rich skin, those who need to use halal products, and those who appreciate clean skincare.
Our world is incredibly diverse and Flora & Noor believes our skincare should reflect
that! Vegan, halal, and cruelty free - my goal is for everyone to be able to shop all natural luxury skincare at Flora and Noor.
- Jordan Karim